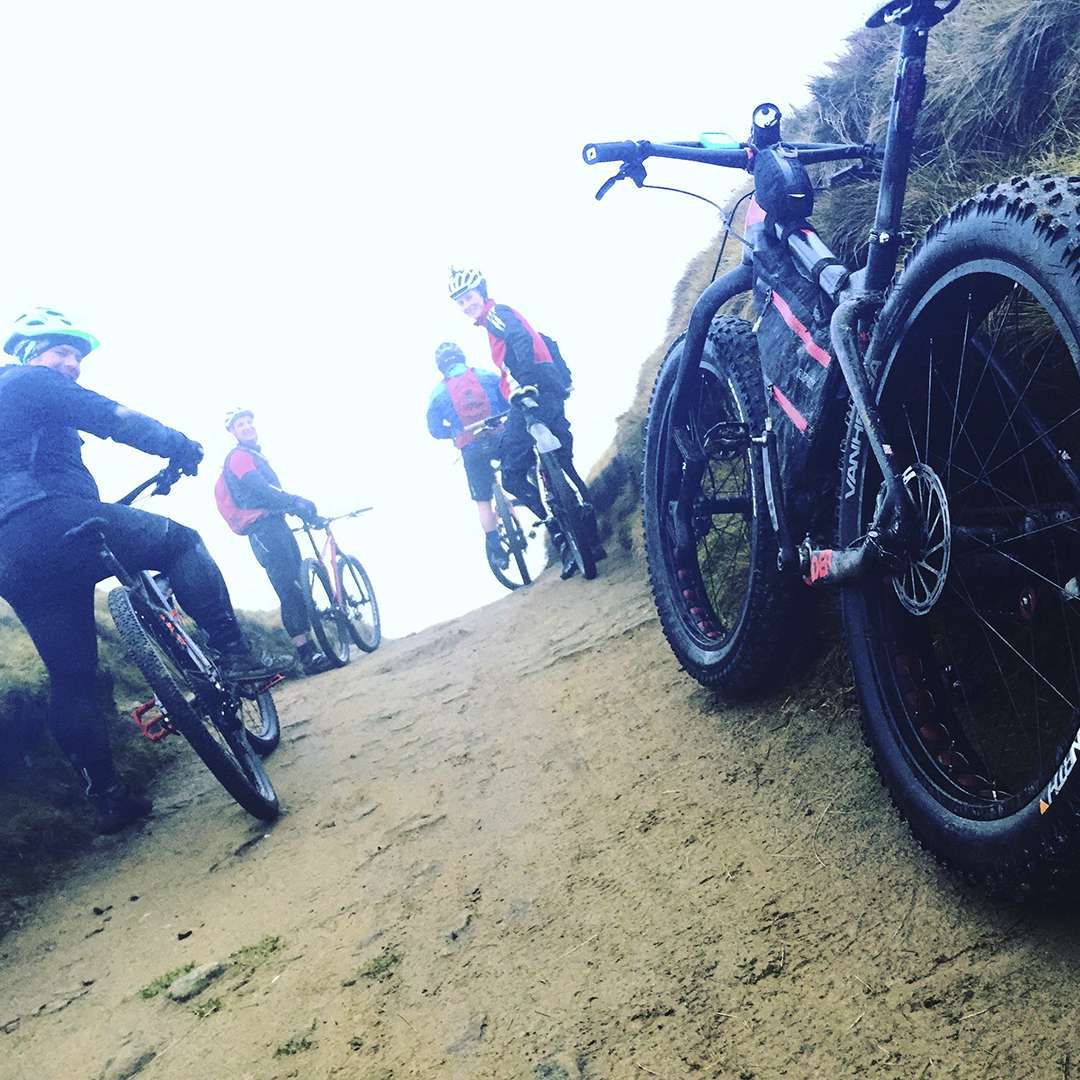 The#NoCarCafe Ride #StadiumRiders
On the 11th Dec i would ride with Saul, Andrew, Clare and Stephen aka #StadiumRiders through the Peak District a 22 mile loop and 4,600 feet of elevation was just enough for a Social Sunday ride.
The terrain was tough- boulders, loose rocky stones and some nice flowy fast descents.
The highlights was of course the NoCarCafe stop for lunch and #DutsonHayfield for coffee at the end of the ride.
The route was Jacobs Ladder, Mam Torr and Royche Road
A big thanks to Saul for the route planning.
22 mile loop 4,600 feet elevation
Happy Days