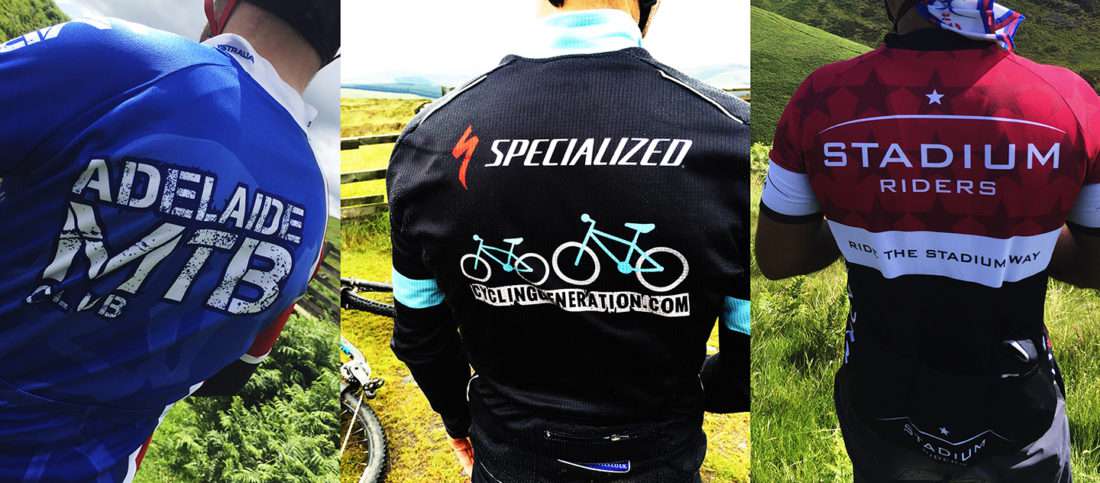 The Cheviot Weekender
The Cheviot Weekender
 Windy Gyle, Border Ridge and Clennell Street are just some names that those who have ridden around the Cheviots will be familiar with.
The Cheviot Weekender would be a social affair hosted by Rich Rothwell from cyclinggeneration.com who recently created his own business on inspiring people to ride and feel alive also giving them the confidence to fulfill their dreams.
The squad for the weekend would be a total of eight riders with mixed abilities but all have one thing in common, the love of mountain biking.
Our base would be Clennell Hall, a quirky hotel that would service all our requirements.
I was looking forward to riding around the Cheviots again with my friends Breakers and Rob after having done Breamish Behemoth in September last year.
The heavens opened just as we started riding on Saturday morning so we waited a while and fortunately for us that would be the last of the big rainfall.
We all set off at a gentle pace and were soon off road and into the climbs. This would be a great test for Breakers who has one eye on the Tour De Ben Nevis, a Mountain Bike event in the Scottish Highlands.
The tough grassy climbs in the Cheviots have a very slow average speed so even the quicker riders like Rich Rothwell and Keith Forsythe only average 9mph so it does give you an idea of how slow and tough the climbs are.
Overall the weekend was enjoyable but would not recommend it on a singlespeed, as gears are definitely the right choice in the Cheviots.
The lung busting climbs are worth it for the heart racing descents.
It would be fair to say that Rob and Breakers found it tough going but now know where they need to be for the Tour De Ben Nevis in October this year.
If you haven't been riding around the Cheviots and want a guided tour as well as some coaching, then I can highly recommend cyclinggeneration.com who know all the best trails around the Cheviots.
We covered approximately 46 miles and 6,000 feet of climbing over the two days but there is plenty more than that.
A big thank you to Rich, Scott, Sven, Joe, Mark, Kev, Breakers and Rob for a top weekend of bikes and laughs all the way.
Bike:
Salsa El Mariachi Ti Singlespeed 32-17t
Lauf Forks
SRAM Rise wheels
Vittoria Mezcal – wrong tyre choice this weekend
Kit:
JMC endurance cycling bibs
Stadium Riders Jersey
Five ten Kestral Shoes.