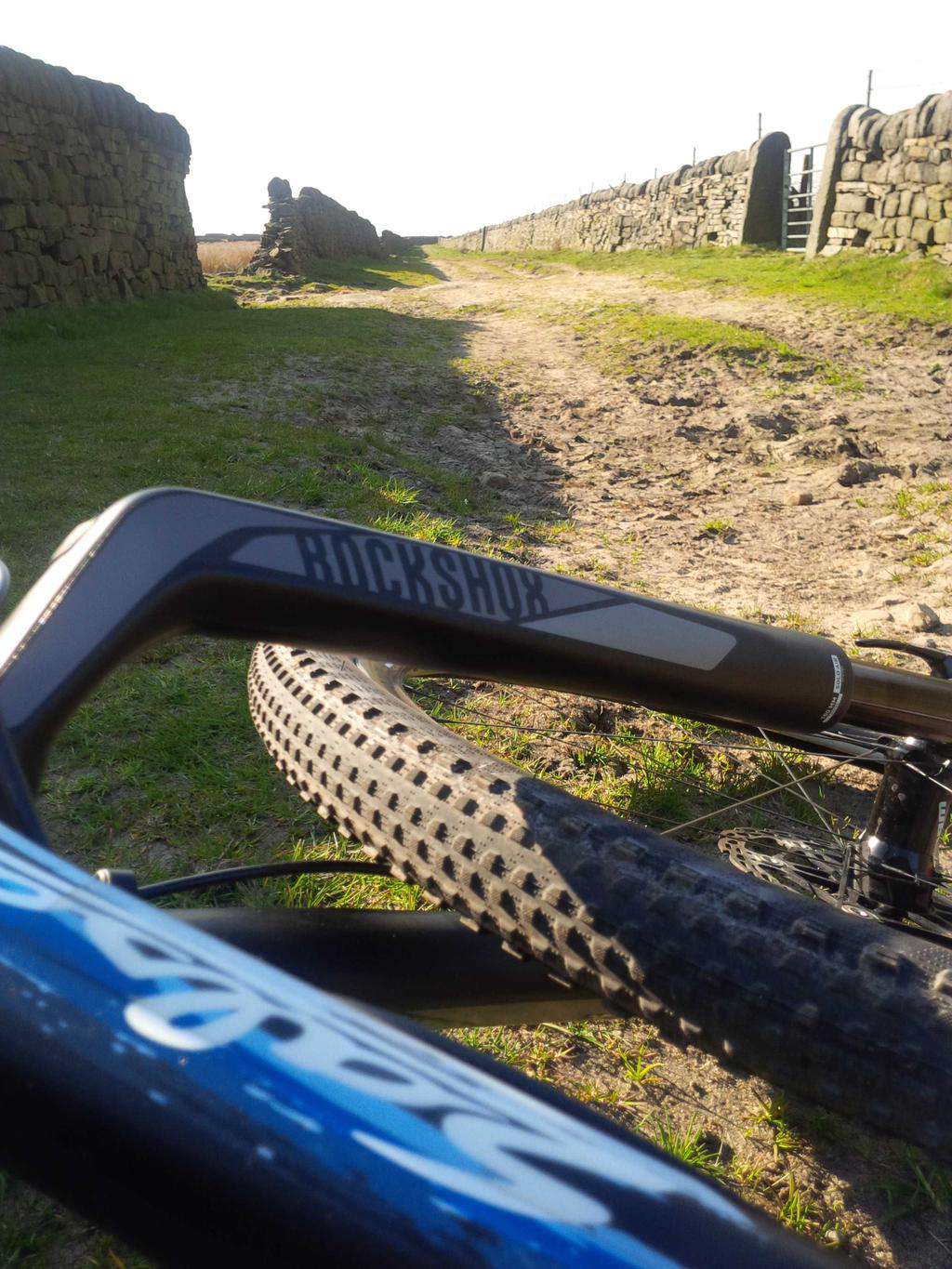 If there is a mountain biking heaven then I was there over Easter #mtb #zion #ElMariachi #Spearfish
High Pressure dominated the UK over Easter, so what better way to spend your time in the Sun but out on your bike. It was a shock to the system having had 6 months of bad weather so to be now baking in the warm sunshine during my Easter break was awesome.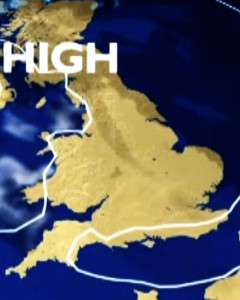 I decided to ride 3 days of mountain biking on the 4th, 5th and 6th of April. It was amazing riding the trails around Yorkshire and Lancashire each time picking a different route. 'Breakers', my riding buddy, joined me for Day 2 and we enjoyed our time together riding some of the ClifCross route.
Day 1 was the Van Nic #29er Zion a complete rigid Titanium mountain bike.
Day 2 was the Salsa #29er ElMariachi Titanium mountain bike with front suspension #RS1
Day3 was the Salsa #29er Spearfish Aluminium full suspension #RS1 and #FoxFloat

Overall i managed 120 miles off-road and 13,000 feet of climbing.  I was happy with this as I wasn't out to break any records, but just to enjoy the weather and the fabulous scenery on offer.
You only have one life so make the most of it and go out and ride your bike.
P.S. favourite bike Day 2 #ElMariachi just edged it from the Spearfish.
#FlightFromSadness #EveryRideDeservesAPicture