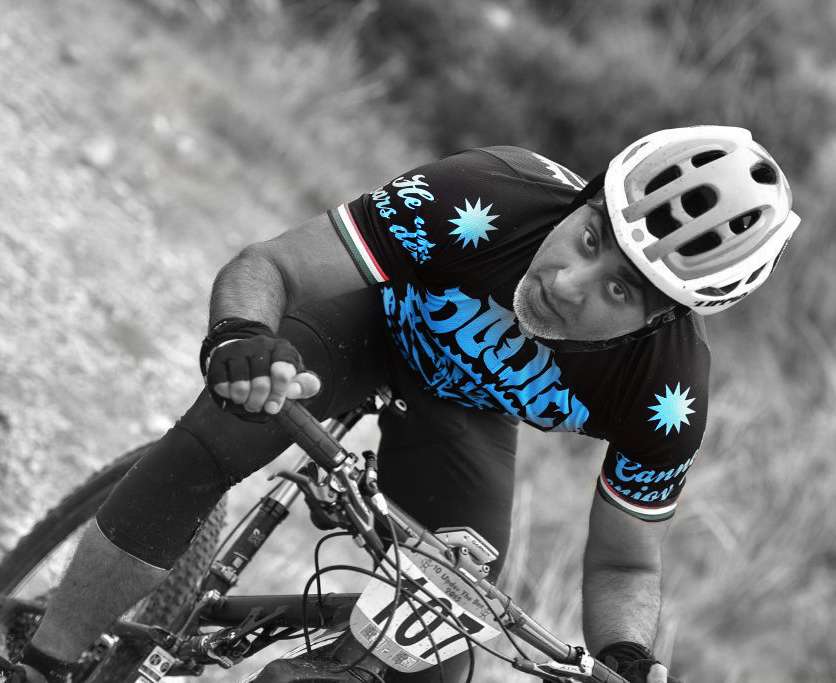 #10UNDERTHEBEN DODGY HOSE, NO AA AND TOO MUCH "ARSING" ABOUT

The above title summed up my eventful weekend as I had hoped to do much better at one of my favourite events, #10UnderTheBen.
Breakers and I had made good time arriving at Tyndrum at 11.30am. 'The Real Food' cafe was to be our rendezvous point with Rob at 12 noon where we would all have fish and chips for dinner.
I rang Rob to see where he was just before 12 and he had broken down a mile from Tyndrum. Breakers and I headed straight to him to see the extent of the problem. His water hose leading to the radiator had split so a bodge job was required just to get him moving and to Tyndrum where we would decide what to do next.
Rob tucked into his fish and chips while Breakers and I went to look for some gaffer tape and a litre of water to fill his tank. This would work as a temporary fix to get him to Fort William.
We managed to sort this and made our way to Fort William. The clock was ticking. We needed to register, do a practice lap, prepare food etc. I found a Ford garage for Rob where they took a look and said that there is a recall on that part and you can't drive it until it's sorted. Robs only option would be to join the AA and get towed back to Edinburgh on Sunday after the race.
Anyway 1 out of 3 isn't bad as Breakers and I registered whilst Rob had a kip in the B&B.
We had tea at Wetherspoons that night and filled up with Pasta Salmon. We headed back to the B&B after a quick visit to Tesco where I should have picked up pasta, rice etc. for the following day.
The room at the B&B only had 2 double beds so I volunteered to sleep on the floor not good preparation for an endurance event.
Sunday morning early start, we ate our porridge and headed straight to Nevis range 'Anoch Mor' to get us a good spot.
I met up with some old friends who I only get to see once or twice a year so it was great to catch up with the guys.
I sorted out my solo pit area with my bag and food box so was ready to roll after the rider briefing at 8.45am.
We set off to the lovely sound of bagpipes ringing in our ears and I was somewhere in the middle with Breakers and both of us feeling knackered before we had even started. The bagpipes disappeared and we were on our own. We were soon doing the long, lung-busting climb to the top, before the fabulous descent. I took it steady for the first lap hoping to see Breakers but that wasn't the case as it was technically very demanding.
I got back an hour later after the first lap and waited for Breakers so I could ride the next lap with Rob.
After about 30 minutes Breakers completed the lap and I set off with Rob (once he had sorted his bag out).
I now realize the difference in fitness levels between us all meant that my idea of riding together as mates wasn't going to be.
I motored on really enjoying the course and bumping into top riders like John Buchan and Keith Forsythe.
Lap 2 was over and I continued for another 3 laps.
Riding this on my Salsa Spearfish 29er full suspension really paid off, as the downhill sections were faster and all rideable, without falling off.
This event is a tough one to do for any mountain biker, regardless of experience, as there is no margin for error as the risk of hurting yourself is high.
I would recommend this event to all mountain bikers who enjoy the rough with the smooth.
My plan for next year will be so different that's if I get back from 'rumble in the jungle' Sri Lanka in time.
Enjoy and keep on riding folks.